Abode is a real estate platform for domestic and foreign homeownership.           
We started Abode as a platform to provide people with better access to homeownership and real estate development services. We have revised the entire client experience and have made purchasing real estate easier for both foreign and domestic homeowners. 
Our mission is to make homeownership simple and accessible. 
Headquartered in Miami, we are a team of troubleshooters, organizers, and operators working towards building the bridge to homeownership. 
Abode currently operates in the United States (Florida, California), Turks & Caicos, and the Caricom Islands.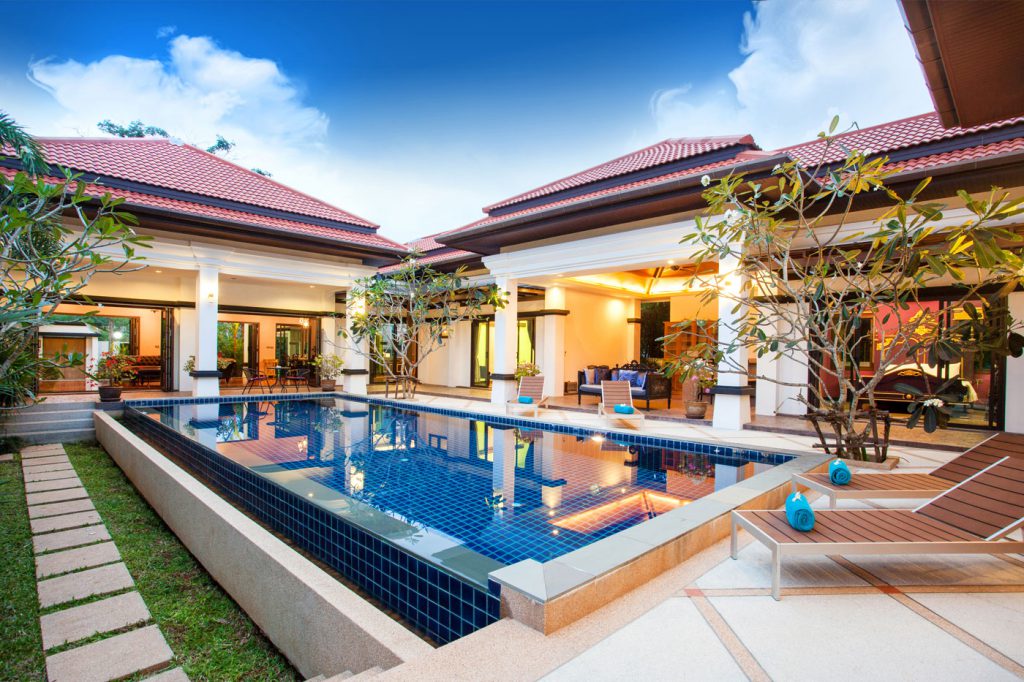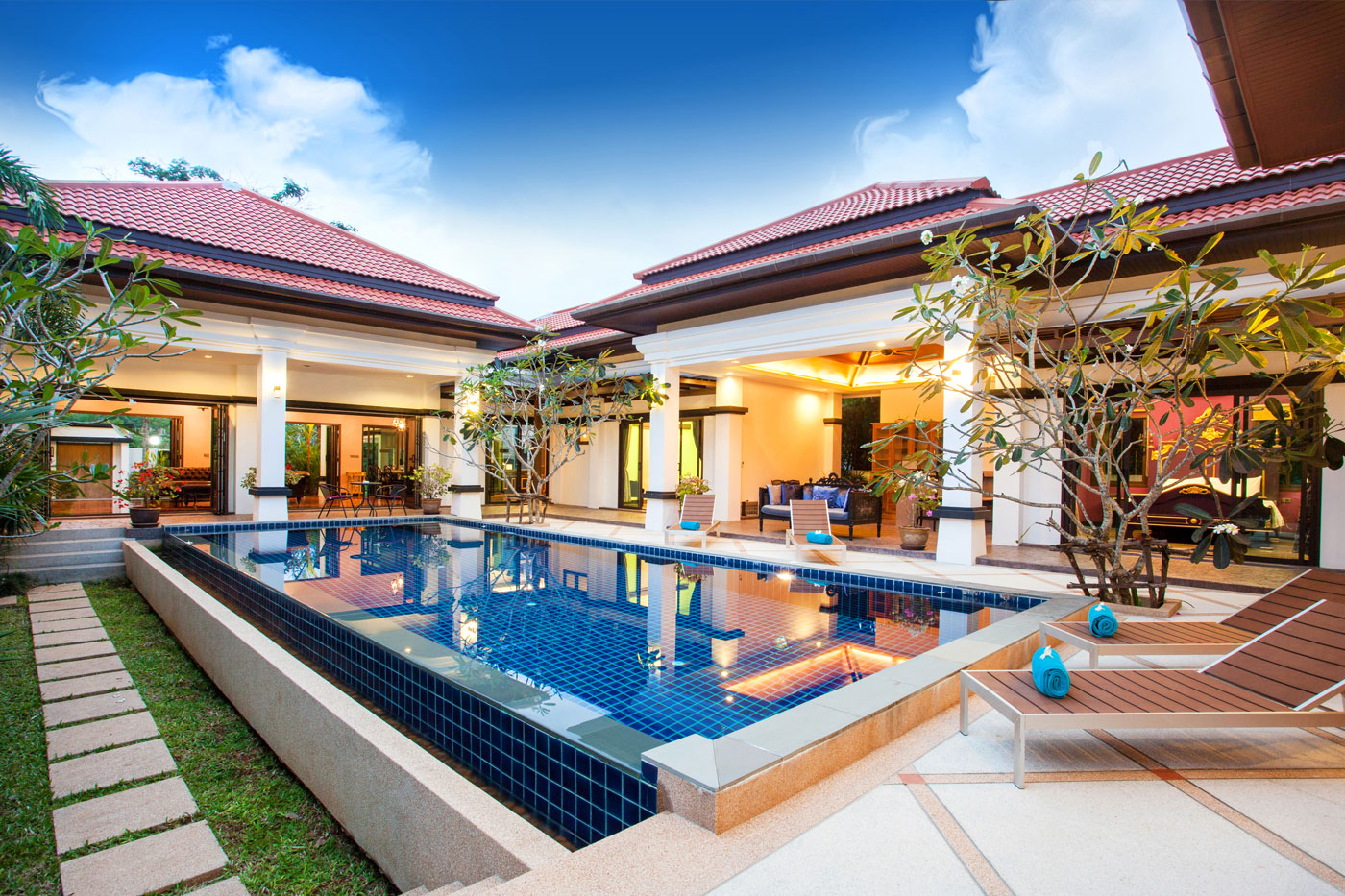 We charge fees related to the use of our realty services and earn commission from the sales of our property listings. 
We currently do not offer direct listings on our platform as we are a buyer focused platform. 
We currently offer our foreign ownership services to American, British, and Canadian citizens. 
We're here at your service